Series of recent incidents involving boat tour buses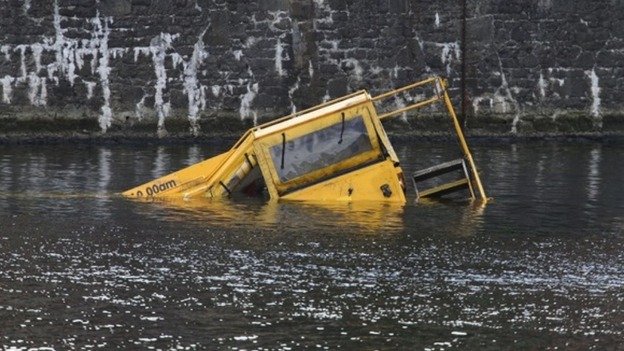 Around 30 passengers were rescued today after a fire broke out on a tour boat on the River Thames.
It is the latest in a series of incidents involving the amphibious tour bus in recent months.
An investigation was launched in June after one of the vessels sank in Liverpool's Albert Dock and 27 out of 31 passengers were taken to hospital due to shock and exposure.
In March, the entire fleet was ordered out of the water after a bus, which was not carrying passengers, also sank in Liverpool.
Read: Duck Tours boat blaze in London
Read: Investigation launched after tour bus sinks in Liverpool